Group Coaching with Amy Kohut for Tompkins County Non Profit Executive Directors.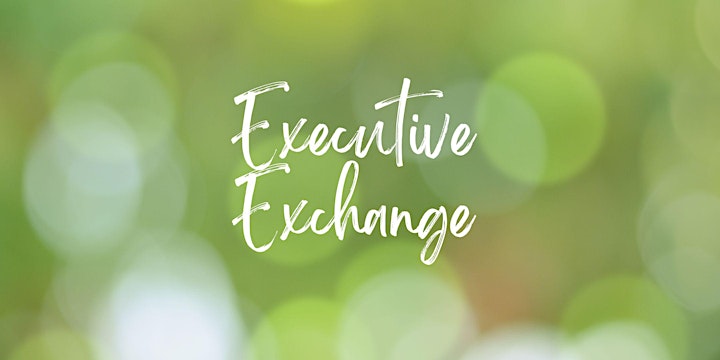 Offered by the Executive Exchange in cooperation with the Human Services Coalition
Open to Nonprofit Executive Directors in Tompkins County, NY.
Introducing… Leading In – a group coaching program for Tompkins County Executive Directors! This program is designed to bring together learning that matters to you and a community of fellow Executive Directors to reflect and learn with.
Amy Kohut of 1 Step Coaching and Consulting, in partnership with Executive Exchange (ExEx) and the Human Services Coalition (HSC), will offer a 4-week program called Leading In. This program will bring together a group of non-profit leaders for 4 weeks in a row at the same time each week. This will be a virtual meeting on Zoom.
The group will prioritize the topics you want to discuss – 1 topic per week. Amy will offer a short teaching on the topic in the beginning of each meeting, then we will spend the remaining time reflecting, discussing and sharing with each other. Breakout rooms will be utilized so there will be both small and large group conversations. We ask that you each commit to a bold action step you will take during the subsequent week based on each topic of conversation and discussion.
There will be resources and exercises shared for each week's session – either an article sent to you or a guided reflection. Please plan about 30 minutes to complete that preparation each week.
*We strongly suggest that you not schedule meetings right at 10:00am during these 4 weeks, and that you allow yourself time to transition from these sessions to the rest of your day.
You may sign up as an individual or you can join with an Executive Director friend or colleague! Upon sign up, you will be guided to complete this brief Google form (click) ranking your top 3 preferences of topics you would like to see covered. The first meeting will be spent getting to know everyone and reviewing working norms prior to beginning with the topic.
About the presenter:
Amy Kohut, PCC has been skillfully leading groups and individuals towards their professional goals for over 25 years. She has deep experience in many facets of professional realms: for-profit, non-profit, higher education and government.
As the owner of 1 Step Coaching and Consulting, she offers Leadership and Executive Coaching, Emotional Intelligence and Team Development workshops. She leads workshops and coaches using DiSC, MBTI, EQi 2.0 (Emotional Intelligence), LMAP 360, Leadership Profile Inventory, Strengthsfinder, the Leadership Wheel, and is a Professional Certified Coach with both the International Coach Federation and Presence-Based Coaching.
Amy served as the Director of Cornell University's Team & Leadership Center from 2006-2016.
She continues to work for Cornell in the SC Johnson College of Business with the Executive MBA program as a team coach and is a Sr. Facilitator with the Cornell Team & Leadership Center. She is a faculty member of Presence-Based Coaching. She is a member of The International Coach Federation, is the Past Chair of the Board of Directors of the Experiential Training and Development Alliance, and is a faculty member of Presence Based Coaching, LLC. Amy has a Security Clearance.
Amy's workshops, trainings and classes are both engaging and insightful. She lives in Brooktondale, NY.
Registration:
*REGISTRATION DEADLINE: September 14th, 2023 at 5pm. The cohort size is limited to 10 people.  Open to Tompkins County Nonprofit Executive Directors
Cost: $50
One ticket that will cover attendance for all four dates. The Zoom link will be provided in the confirmation email. Please plan to attend all four sessions.
Fridays, 9:00-10:00 am
September 29, 2023
October 6, 2023
October 13, 2023
October 20, 2023
All registration sales are final